At The Mills of Keene, our team works hard to create a strong community in every sense of the word. We strive to provide our residents with a living experience and environment that exceeds expectations, promotes positivity, and fosters fun. We offer a variety of amenities designed to help your student feel at ease. Plus, our dedicated staff members are ready to answer any questions parents might have!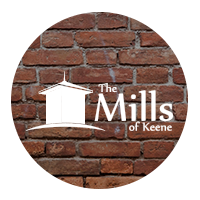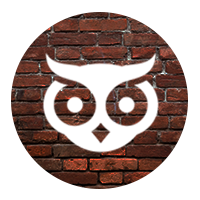 Your student's safety & security is our #1 priority. Unlike much of the older housing we offer a modern sprinkler system and annual smoke alarm inspections. Security cameras are mounted throughout, both interior & exterior. We provide a 24/7 emergency hotline & lockout service. The main entries are locked and our parking lot is well-lit. In addition, a security guard is walking the halls during peak hours. 
From roommate-matching services to fitness center to study lounge, The Mills provides a 360-degree approach to making life easier for you and your student. Our experienced staff members carefully match students to potential roommates, a process we consider important to a student's happiness. Likewise, the fitness center and study lounge are important for creating an atmosphere conducive to your student's success in school.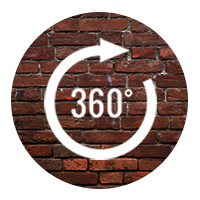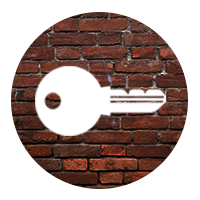 Another reason The Mills is the company of choice for student housing is our individual lease structure. Gone are the days of worrying whether a roommate will pay his rent — our leases are set per person. That means extra peace of mind for you and more focus on school for your student.